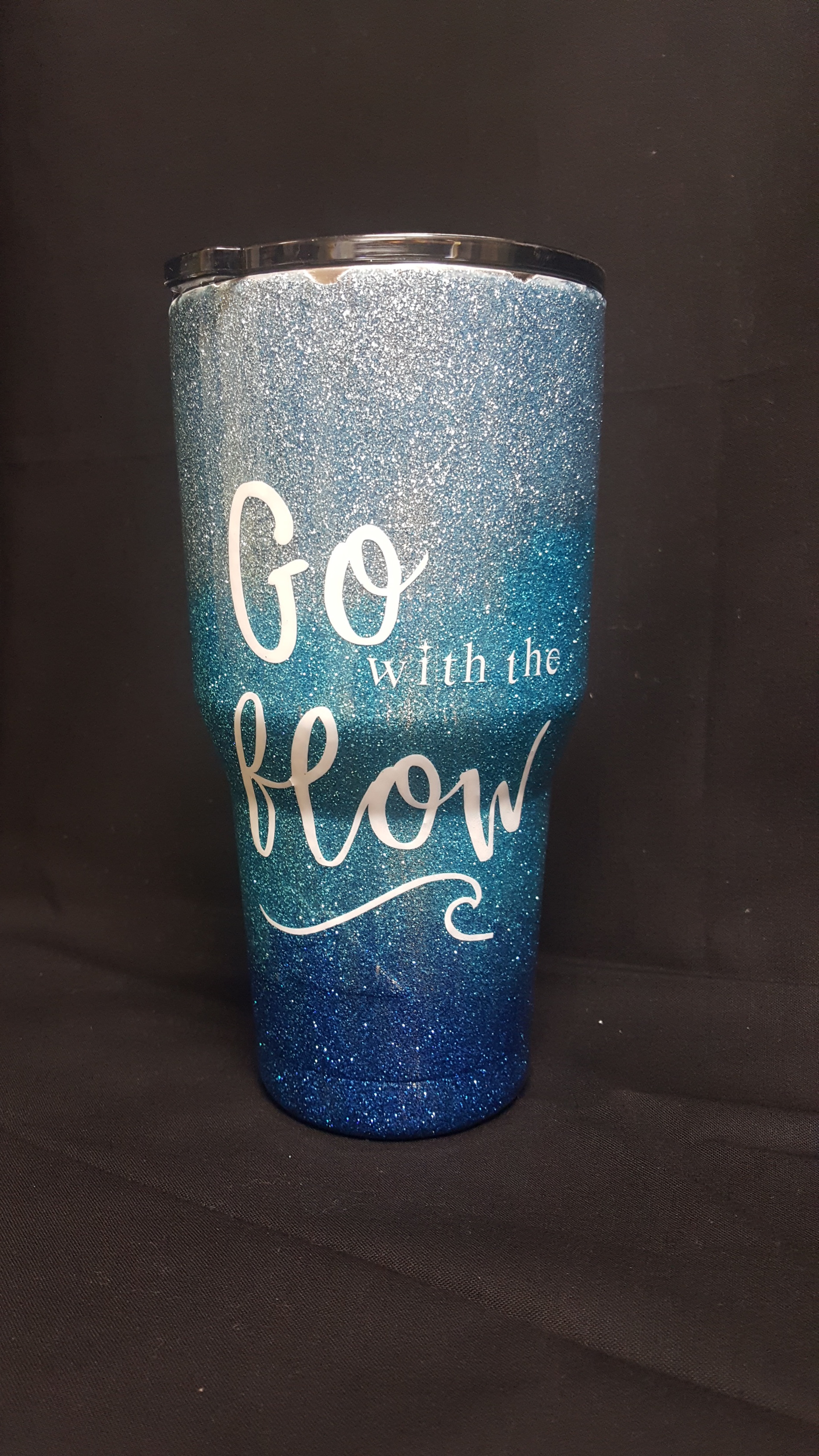 Glitter Epoxy Mug
Sparkly and beautiful!
These tumblers will keep your beverage hot or cold!
Choose your design… buy yourself a special treat or give them as gifts. Each mug is handcrafted and made to order. Choose your glitter color(s) and complete the form to tell us how to design yours today!
sale
Each mug is created upon ordering. The epoxy takes 24 hours to cure. Each mug will have 2 coats of epoxy. Usually ships in 1-2 weeks. Tumblers are NOT dishwasher safe. Hand Wash Only.